OUR
PRODUCTS
Most of our products are FREEWARE. We also have a donationware, both have same quality. Donationware is only for donation purpose and help for future development of our freeware products. Please only download using the links provided on this website or from our official facebook page.
All of our freeware products are payware quality and made with LOVE from Philippines! If you happen to spend money to get this freeware items, please contact me as it is illegal. Why FREE? As a developer and loves the X-Plane simulator, I also wanted to give back to community. My freeware sceneries are my contribution to the amazing freeware community of X-Plane 11.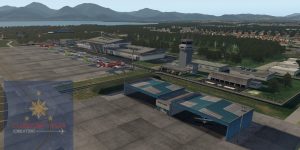 Puerto Princesa International Airport Puerto Princesa International Airport is an...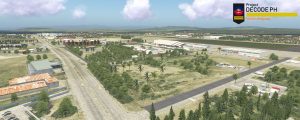 Francisco Bangoy International Airport (Cebuano: Tugpahanang Pangkalibutan sa Francisco Bangoy), also known...
Our donationware are items you can buy at a DONATION PRICE. It will serve as a donation for our future development of freeware products. If you buy our donationware, you are helping me to continuously develop more Quality Freeware Sceneries. If you don't want to buy but still want to help, you can also donate at any amount and be one of our FREEWARE supporters! Go to this [page] to know more. If you don't have the capacity to donate but wanted to show appreciation on my work, please RATE my products on x-plane.org forums 🙂
Sorry, No items available..
We believe that quality does not depend if it's freeware or a payware. So we provide the community with the highest quality of free products possible. Although the item is free, all of its contents are copyright protected. You can download the product for your own use. You are not allowed to redistribute or modify any assets found on this scenery. Thank you for your respect on our rights. Enjoy flying!